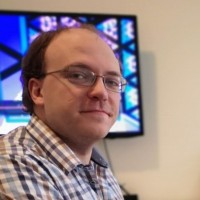 Hi,
I'm Tom Wuyts, 34 and a long time dev. I'm mostly occupied with all things .NET and gaming related.
I'm currently working for Calidos, where I work as the CTO. I'm managing a small team and focussing on growing the value for our 3 main products for Healthcare.
You can find more details on my Linked in.